Most Popular Categories
Explore our top searched products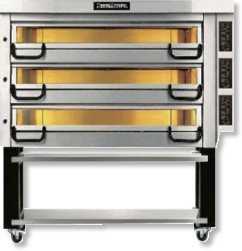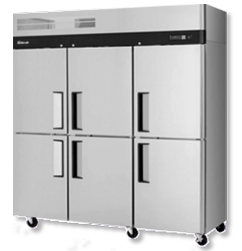 Top Selling Supply Brands
What makes your pizza ovens different from the rest? One would find this to be a legitimate question any potential customer would ask, right? Well, to answer that question, for starters, we along with the help of a couple of hundred pizza experts currently hold the title for Guinness World Record. That's right! Pizzaovens.com spearheaded and collaborated with some of generous partners on what the world now knows as the longest pizza ever created. We used 3 gas conveyor pizza ovens to make the magic happen. Along with droves of volunteers to make sure the project was a success. Our new record is something that we hold dear to our hearts.
The folks at Pizza Ovens have been our exclusive supplier of ovens for over 10 years. The attention to detail in their work is uncompromising, and our customers appreciate it. We sell to both franchises and high volume independents, so we have to be equal in quality with new equipment. Between our remanufactured Hobarts and Pizza Oven's units, we save our customers thousands on their new build outs. Thanks Pizza Ovens!!
December 2020
I've dealt with other pizza oven companies in the past. Pizzaovens.com are by far superior in there services. From management to technicians they get an A+.
December 2020
OUR SATISFIED CUSTOMERS CAN BE FOUND THROUGHOUT THE WORLD...
In 1999 we created Pizzaovens.com as an exchange platform for buyers and sellers of pizza ovens and pizza restaurant equipment for sale. As our business was growing, we began selling directly to customers and providing maintenance services. Over the years we have come to include all aspects of a pizza restaurant kitchen. We are now able to offer you all the pizza oven materials you need from conception to installation for your business. Get more information About us