About us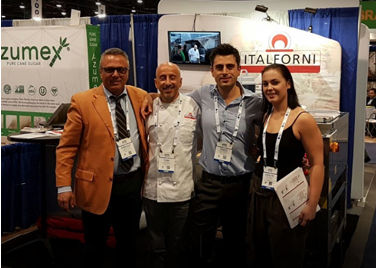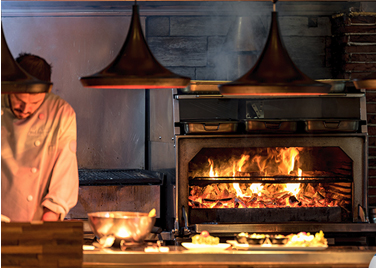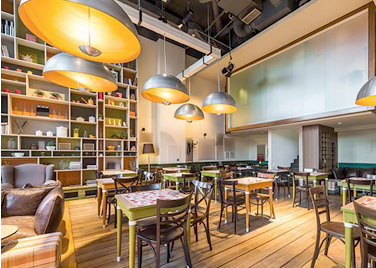 What's with the name?
In 1999, frustrated because we were unable to find a reliable source for Pizza Equipment, we began by connecting buyers and sellers of pizza equipment by creating Pizzaovens.com. An exchange platform for Pizza Ovens and Pizza Equipment. Soon the volume increased and we began selling equipment direct to the customers and distributing and servicing Pizza Ovens. Since then we have grown to include all aspects of the a Pizza Restaurant. From the welcome mat to the kitchen sink, our experts are here to assist you along the way with everything you need from inception to installation.
Have you ever asked yourself why is your competition getting better reviews?
We know all about Pizza Ovens and Pizza Equipment. Pizzaovens.com's staff of experts provide unparalleled service. Our in-house service department packed with expert technicians, combined with our sales team expertise means probably nobody knows as much about a Pizza Oven as we do.
Why buy your Pizza Oven or Pizza Equipment from PizzaOvens.com?
Since 1999, PizzaOvens.com has made a significant impact in the food equipment industry becoming one of the biggest distributors of name-brand restaurant equipment including:





We've earned trust from thousands of satisfied customers, including: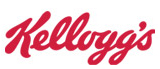 Our satisfied customers can be found throughout the world...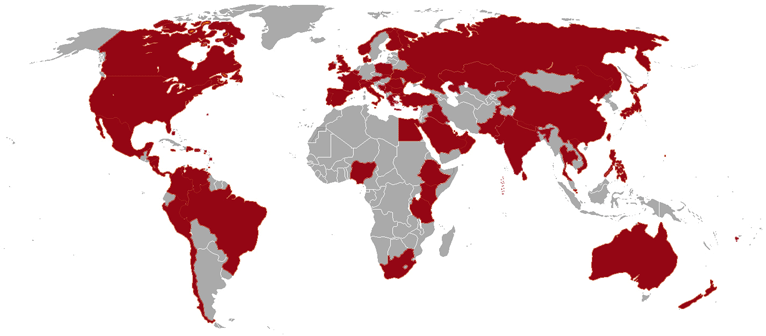 Reviews & tesimonials
Exceptional service from my salesperson. The most important factor in my final purchasing decision was the price. Would return for future purchases. Mike did a great job working with us under short time constraints and we certainly appreciated his professionalism.
WHAT CAN YOU EXPECT FROM PIZZAOVENS.COM?

Technical expertise
Full-time, in-house service department with experienced technicians.

Price Match Guarantee
Let us offer you the lowest price possible!

Un-beatable Selection
Don't see what you are looking for? We'll get it!

Worry-Free Warranty
We stand behind everything we sell.
Authorized United States Department of Defense Vendor CONTRACTOR # / CAGE Code: 3Q2C5 DUNS Number: 099 503 091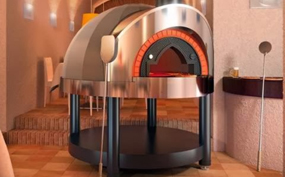 Showroom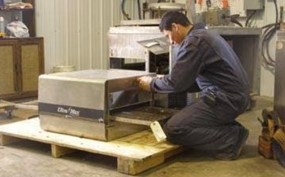 Service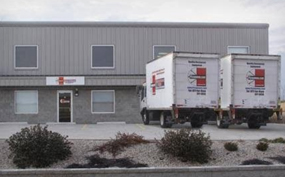 Transport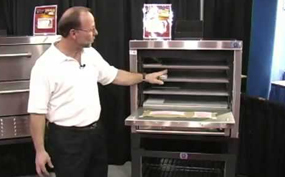 Trade Shows